Opening Doors to College – Film Premiere
Opening Doors to College
Film Premiere
---
Format
Webinar – Introduction, Film Screening followed by a facilitated discussion with the film maker and protagonists.
Date
June 19, 2020
Time
12:00pm – 1:30pm
Description
"Opening Doors to College" is a 36-minute documentary by filmmaker Dan Habib which shows the educational, social and self-determination strategies of inclusive higher education at Millersville and Temple Universities.
Film Synopsis
Hundreds of colleges across the U.S. are opening doors to higher education for students with intellectual disability. The 36-minute film "Opening Doors to College" shows how students like Fudia, Missy, Curtis, and Janet are leading this inclusion revolution as they immerse themselves in classes, residential life, extracurricular activities, and the entire college experience at Millersville and Temple Universities.
Register
---
Speakers
Fudia Kameika, Missy Jackson, Curtis Ostrowski, Janet Caesar
Fudia Kameika is a graduate of Leadership and Career Studies at Temple University. Missy Jackson is a current Integrated Studies major at Millesville University. Curtis Ostrowski is a graduate of Integrated Studies at Millersville University. Janet Caesar is a graduate of Leadership and Career Studies at Temple University.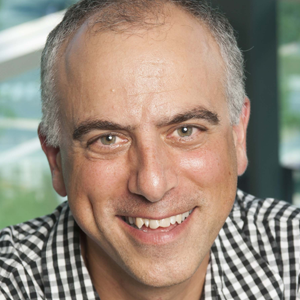 Dan Habib
Dan Habib is the creator of the award-winning documentary films Including Samuel, Who Cares About Kelsey?, Mr. Connolly Has ALS, and many other films. Habib is a filmmaker at the University of New Hampshire Institute on Disability. He uses his films to lead discussions about the challenges and benefits of inclusive education and disability rights at film festivals, schools, and conferences across the country and internationally.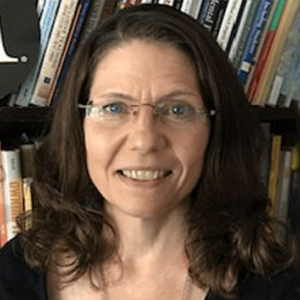 Ann Marie Licata
Dr. Ann Marie Licata serves as the Director of the Pennsylvania Inclusive Higher Education Consortium, developed as a result of Millersville University's successful receipt of a competitive federal grant. Dr. Licata comes to her role as director of the Consortium with a breadth of experiences including classroom teaching, elementary and middle school principalships in both public and private schools, and teaching in higher education.